TomCo Energy is an oil shale exploration and technology company.
Scroll down
TomCo holds a 100% interest in nine oil shale leases, covering approximately 15,488 acres in Uintah County, Utah
Our oil shale industry location in the USA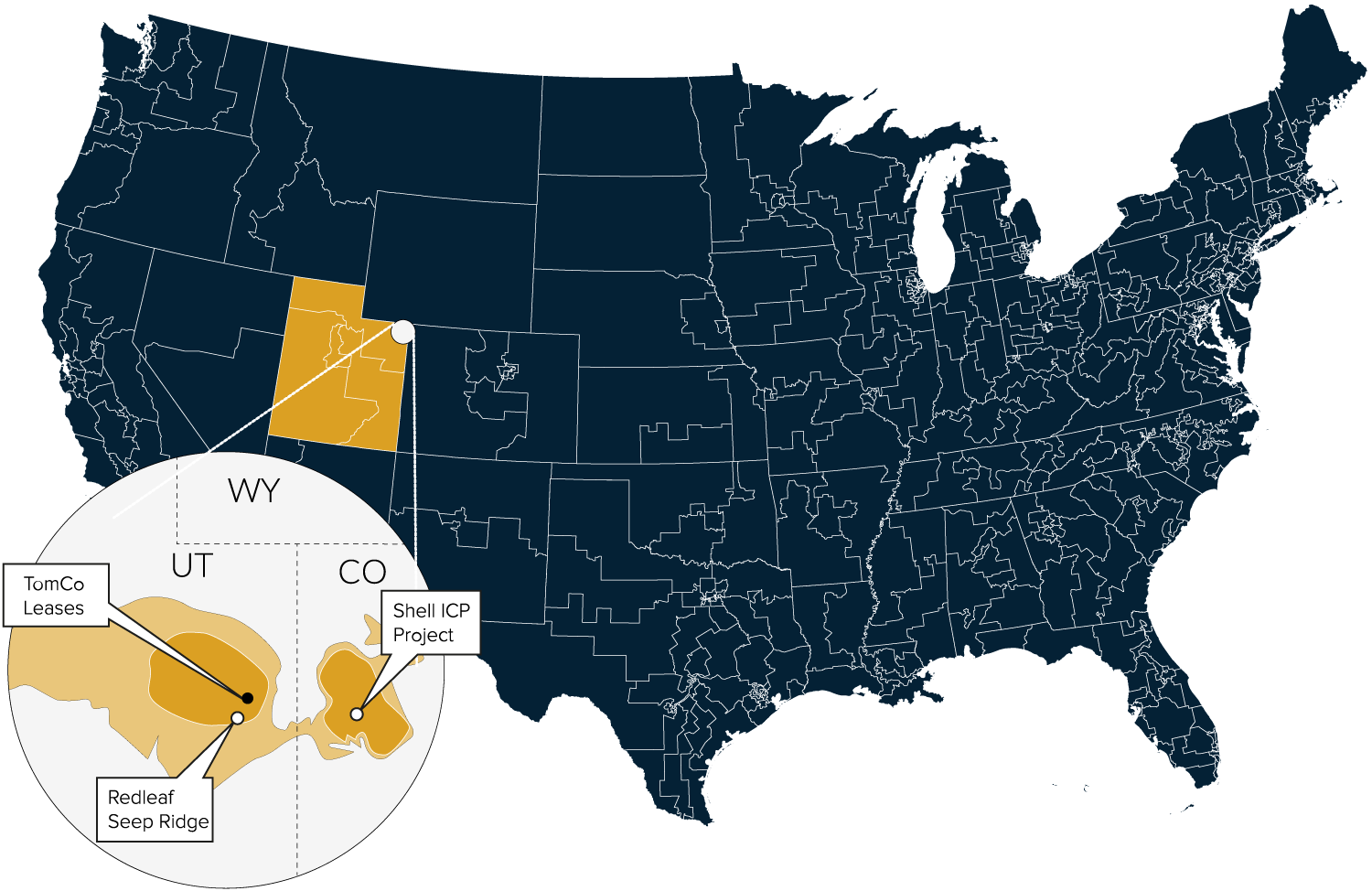 Key
Area underlain by the Green River formation in which the oil shale is unappraised or low grade
Area underlain by oil shale more than 10ft thick, which yields 25 gal or more oil per ton of shale
Industry Potential
2.8 trillion barrels
2.8 trillion barrels of oil is contained in oil shale worldwide.
1.5 trillion barrels
The largest known deposit in the world is the 1.5 trillion barrels of oil Green River Formation in the United States.
1.7 trillion barrels
Oil reserve at the end of 2011 was 1.7 trillion barrels of oil, so bringing it into commercial production would almost double worldwide oil reserves.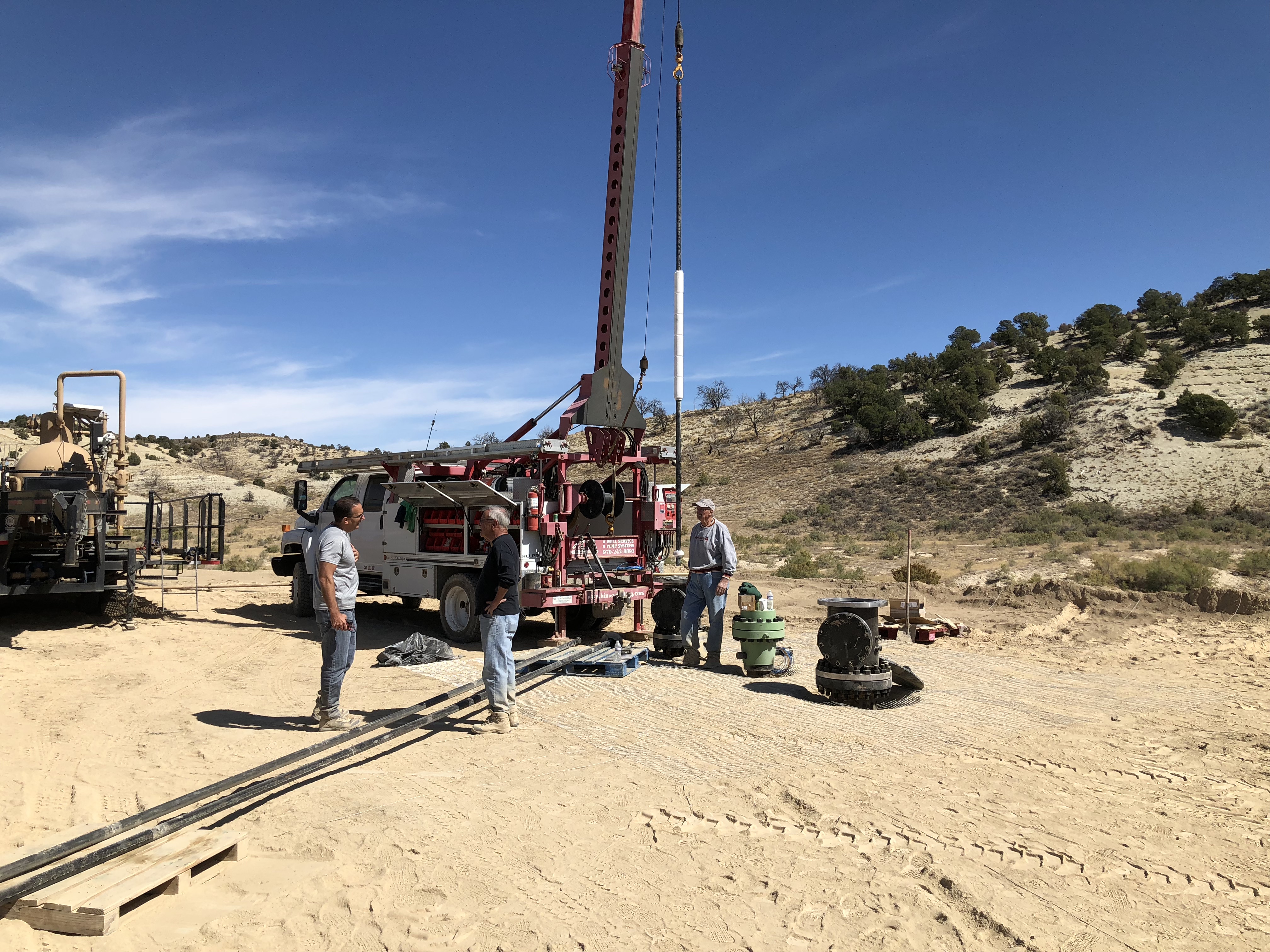 TurboShale is a developer of disruptive and innovative technologies which address the current economic and environmental issues currently faced by companies seeking to process their oil shale assets in a commercially viable way.
TurboShale promotes both ethical and environmentally-benign practices.
Regulatory News
Result of AGM
August 05, 2020
Regulatory News
Holding(s) in Company
August 03, 2020
Regulatory News
Exercise of Warrants
July 28, 2020
Regulatory News
Notice of Annual General Meeting
July 17, 2020